Description
The FotoPro DMM-903s is an improved version of the popular FotoPro DMM-903 macro flash bracket, with stronger friction properties and more durable joints in place of the brittle ones in the earlier version. It is ideal for dual or twin flash macro setups to obtain better lighting distribution. Visually, this new model looks identical but the materials used are of much better quality.
Advantages
Flexible in all directions
Lightweight
Packs easily into camera bag
Modular joints – remove or extend joints as and when required
Used and recommended by professional macro photographers
Product Care and Recommendations
Although the joints are stronger in this version, it is not indestructible. Do not over-tighten the joints!
As each joint can be rotated 180 degrees on a single plane, be careful not to attempt to rotate them in other directions.
Do not attempt to mount large flash units. It may not hold large flashes well when moving about in the field. As a reference, I can mount 2 x Meike MK-R200 flashes on each arm, which weighs about 245g in total.
There are 4 joints per arm. It is recommended to remove 1 joint from each arm and keep the joints as spares. 3 joints are generally long enough.
For a tighter mount on your camera/lens, use a spring washer with the provided screw.
The hotshoe mount can be removed, revealing a male 1/4″ screw thread, compatible with the flash stand of Nikon SB-R200.
Specifications
Total Weight: 420g
Weight (with hotshoe and 1 joint on each side removed): 345g
Length of each arm (with hotshoe): 21cm
Width of frame: 19cm
Length of frame: 14cm
For an example of how these dual flash arms are used, please refer to my macro equipment page.
These sets are manufactured in very limited quantities, so don't miss out on its availability!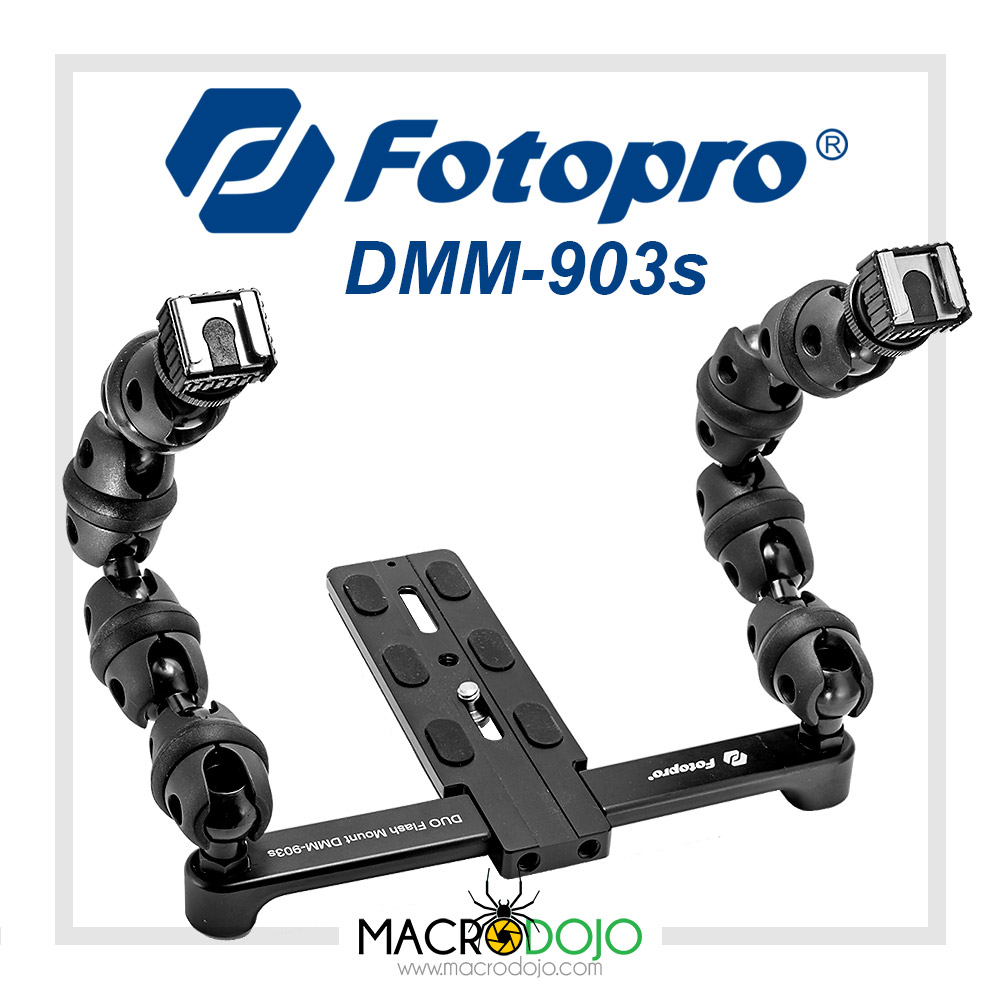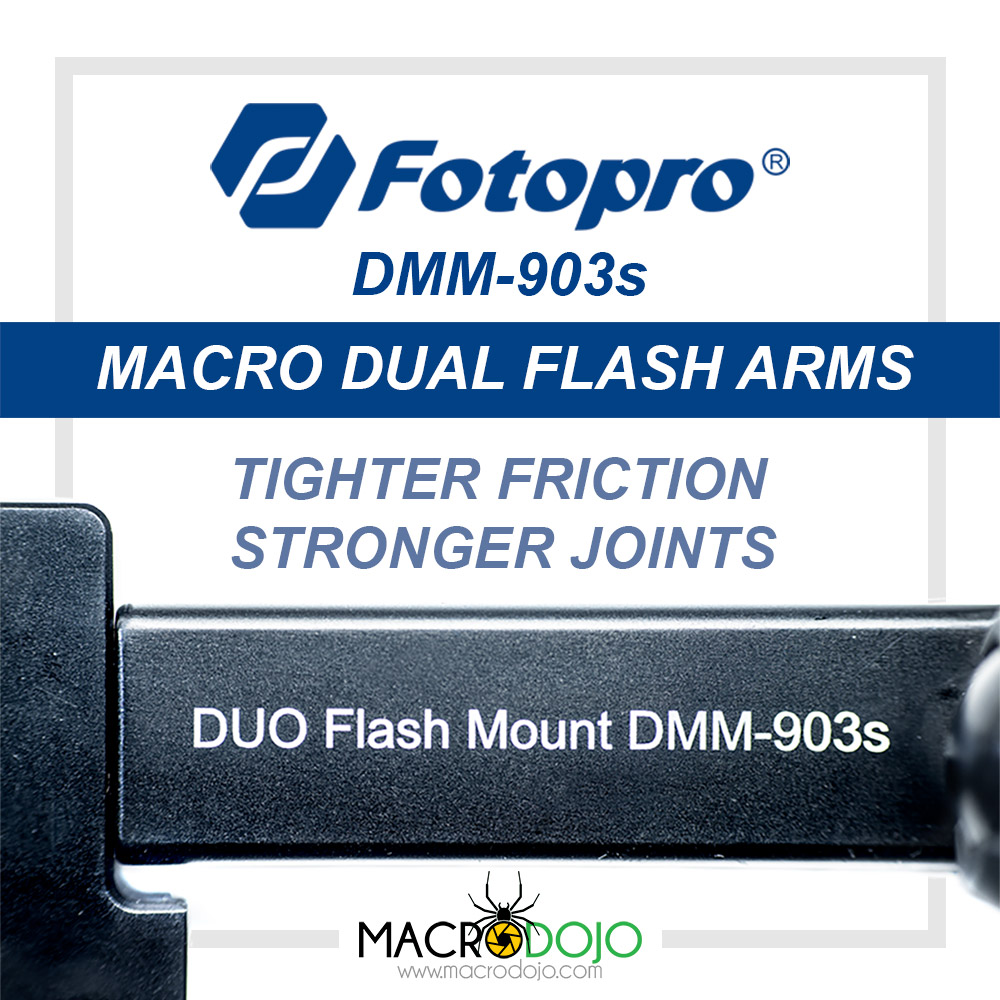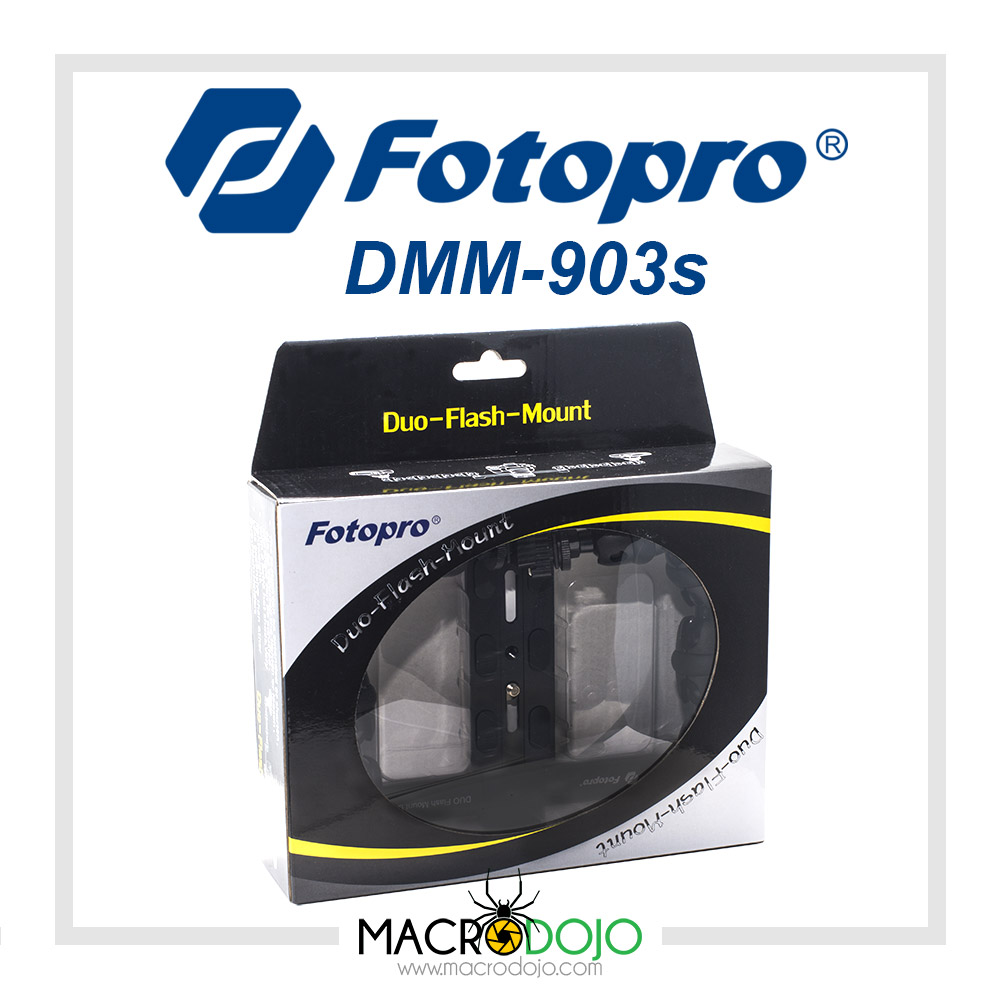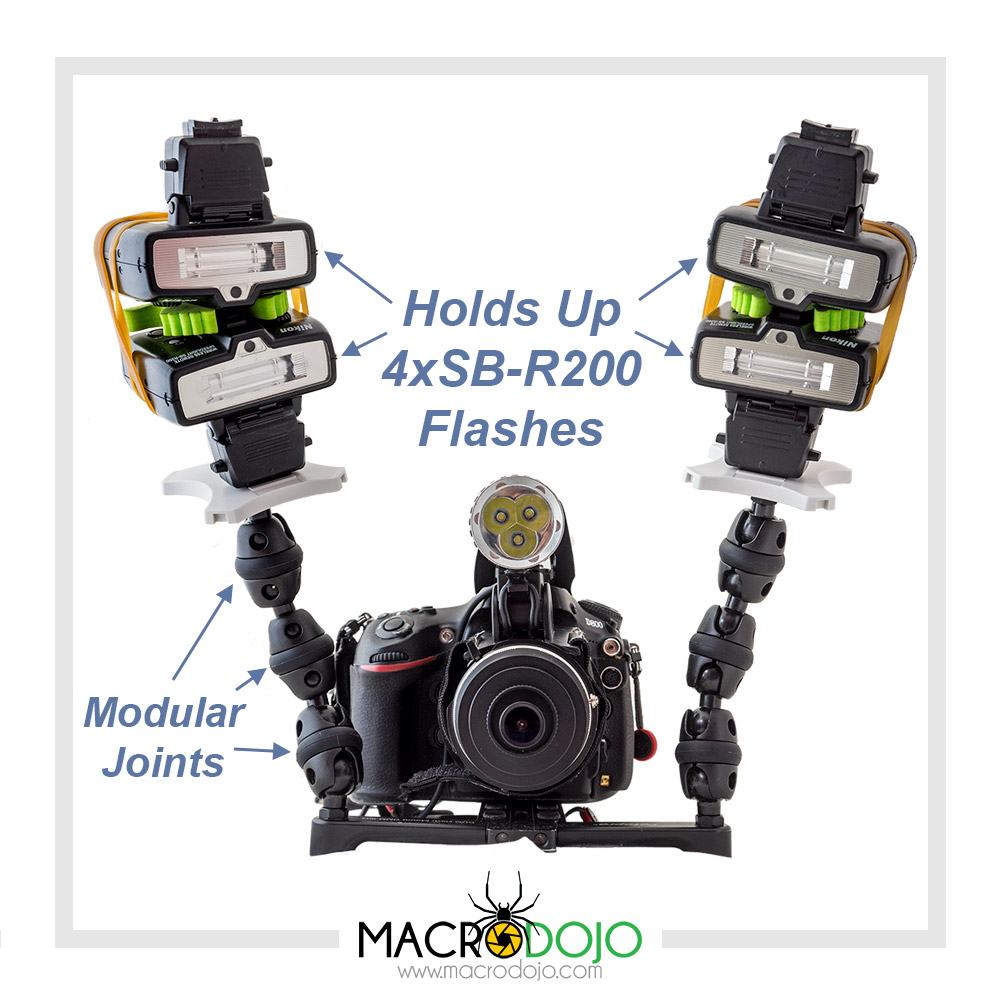 Compatible with Meike MK-MT24 Wireless Twin Flash